Facilities Services manages the State Capitol Mall, the State Chinden Campus, and the multi-tenant office buildings in Idaho Falls and Lewiston.
---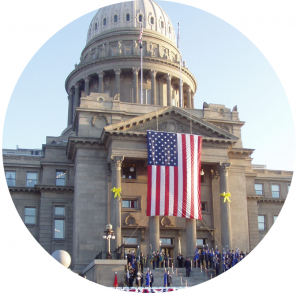 The Capitol Mall — supported by the CMS group — is located in downtown Boise and consists of the Idaho Capitol Building, the State Supreme Court building, and nine other State office buildings and two parking structures. The CMS group also supports the Idaho Falls and Lewiston state office buildings.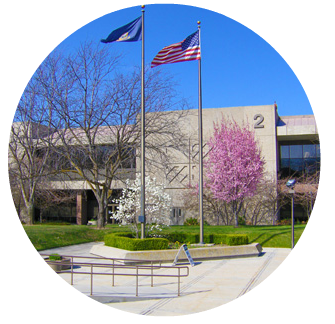 The Chinden Campus – supported by the CCS group – is the former Boise Hewlett Packard campus located on Chinden Boulevard, purchased by the State in December 2017. The Chinden Campus is comprised of 8 office buildings situated on 197 acres in west Boise.